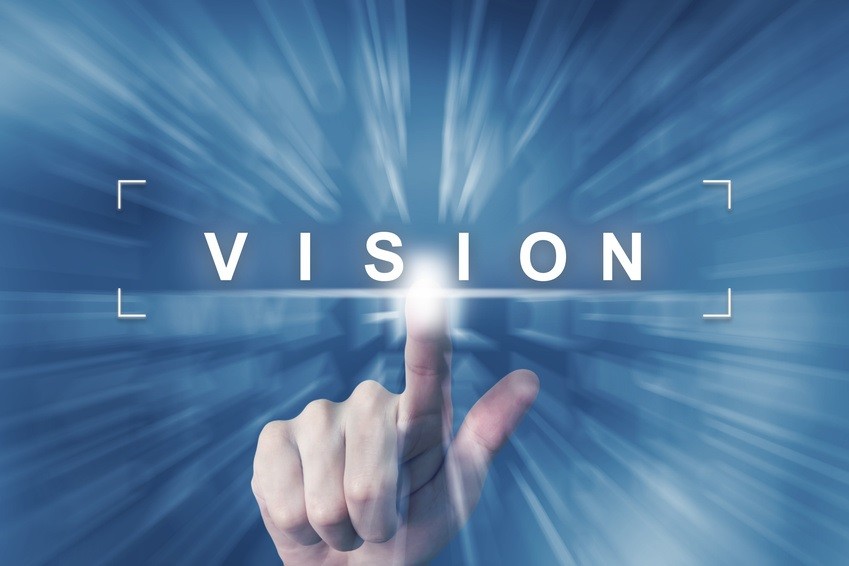 Headlines seem to perpetuate the notion of a retail apocalypse, where stores lay barren and shopping malls are decaying relics of a time before Amazon. But to paraphrase Mark Twain, reports of retail's death are greatly exaggerated. What's really happening isn't the end of retail — its retail's logical transformation, driven by changing consumer values, increased shopper expectations, economic polarization, changing demographics, innovative technology and the resulting advent of more efficient and engaging business models. Those that have a vision to see "what happens next" stand the greatest chance of benefiting from any new "world order" — while those that are stuck in the prior status quo languish and are often casualties of change. Such is the state of retail today.
A SHIFTING STORE LANDSCAPE
Stores will remain relevant if retailers elevate service, experience and engagement. We know the retail landscape is still "over-stored" by traditional brands with outdated organizational design and a legacy infrastructure in support of the old way of doing business. Many of these brands are financially fragile, sitting on a time bomb of declining sales and excessive debt loads. Changing consumer behavior will not be kind to these merchants. According to Coresight Research, over 9,000 stores closed in 2019 as overleveraged retailers attempted to right-size their businesses to address normative shifts in shopper behavior.
"Over the last few years, 70% of retailers have responded to the shift to online by offering the immediacy of click-and-collect."
Emerging digital brands are well positioned to take advantage of the shift, starting with an agile mindset and a customer-first, digital-first philosophy. Designed to flexibly address customer needs and trends, these highly engaged direct brands are rapidly expanding, with innovative physical spaces and immersive customer-centric digital experiences that are redefining the face of retail. Declining traditional brands should be learning from these data-driven growth companies. Based on current plans, JLL Real Estate estimates at least 850 new D2C stores over the next five years, which may underestimate actual growth plans. Casper alone is planning a 200-store expansion. Kearney predicts the equilibrium point in the retail real estate sector won't happen until 2025.
REDEFINING THE PURPOSE OF STORES
In 2020 and beyond, retailers will rethink the purpose of their stores in the context of new customer expectations. Over the last few years, 70% of retailers have responded to the shift to online by offering the immediacy of click-and-collect — essentially turning their stores into local fulfillment centers.
While BOPIS is a cornerstone of omnichannel retail and will continue to grow, tomorrow's physical environments must induce shoppers through interactive experiences and a host of new services — leveraging the store beyond the product and exploiting opportunities when consumers are in the store. Education, discovery and community are at the center of these new service offerings.
At the other extreme, retailers will continue to experiment with inventory-less stores and "try-on shops" that incorporate digital, high-touch personalization and clienteling/appointment selling and events in their sales process. A recent JRNI report indicated that 54% of consumers are interested in scheduling appointments with in-store staff, and these interactions result in 3X-10X increases in basket size. Examples of new formats are Nordstrom Local, SHOWFIELDS and a number of bespoke apparel retailers.
Tommorow's physical environments must induce shoppers through interactive experiences and a host of new services."
'ME-CENTRIC' ENGAGEMENT
Creating a vision for what happens next requires an understanding of what customers value and expect from the brands they shop. Here are the top eight imperatives that customers say they would like to see next, and what we can hopefully expect to see in-store in the year ahead:
Make it easy! Fast, efficient, frictionless and flexible. A unified view of inventory and customer, OMS and ease of payment. Make it happen on my device and yours!
Tell me what I want to know but don't abuse my data! Provide transparency into orders and delivery, share the truth about products, and use my data only to enhance my experience.
Make it mine! Express my individuality and identity through your brand and products. Give me customized, personalized and unique offerings.
Engage me in fun, memorable experiences! Create novel and innovative "phygital" journeys using AR, VR and interactive technologies. Make the exploration fun!
Let me drive! But be there when I need help! Don't be intrusive but incorporate the best concepts from online and enable in the store. Bring self-serve, wayfinding, digital display and content, outfit building and support to stores via my device and yours.
Know my "Shopper DNA" and what it takes to make me happy! Learn from every interaction and use AI to curate products and offer clienteling-like experiences that wow me!
I'm social, I'm digital, I'm always on…you should be too! Be a pervasive presence (D2C) on digital platforms and make engaging and transacting part of their normal daily experience.
Let me become part a community of wildly passionate advocates! Create experiences and formats that connect people and immerse them in the brand narrative. Leverage social channels and allow customers to have a voice!
Retailers that successfully navigate the tumultuous decade ahead will incorporate these imperatives into their long-term vision of what happens next, and build adaptive organizations that meet the constantly evolving expectations of their loyal customers.